Join TSG Proadvisor today and build a thriving business and a rewarding career in the tax industry.
Our Services
Join TSG Proadvisor today and build a thriving business and a rewarding career in the tax industry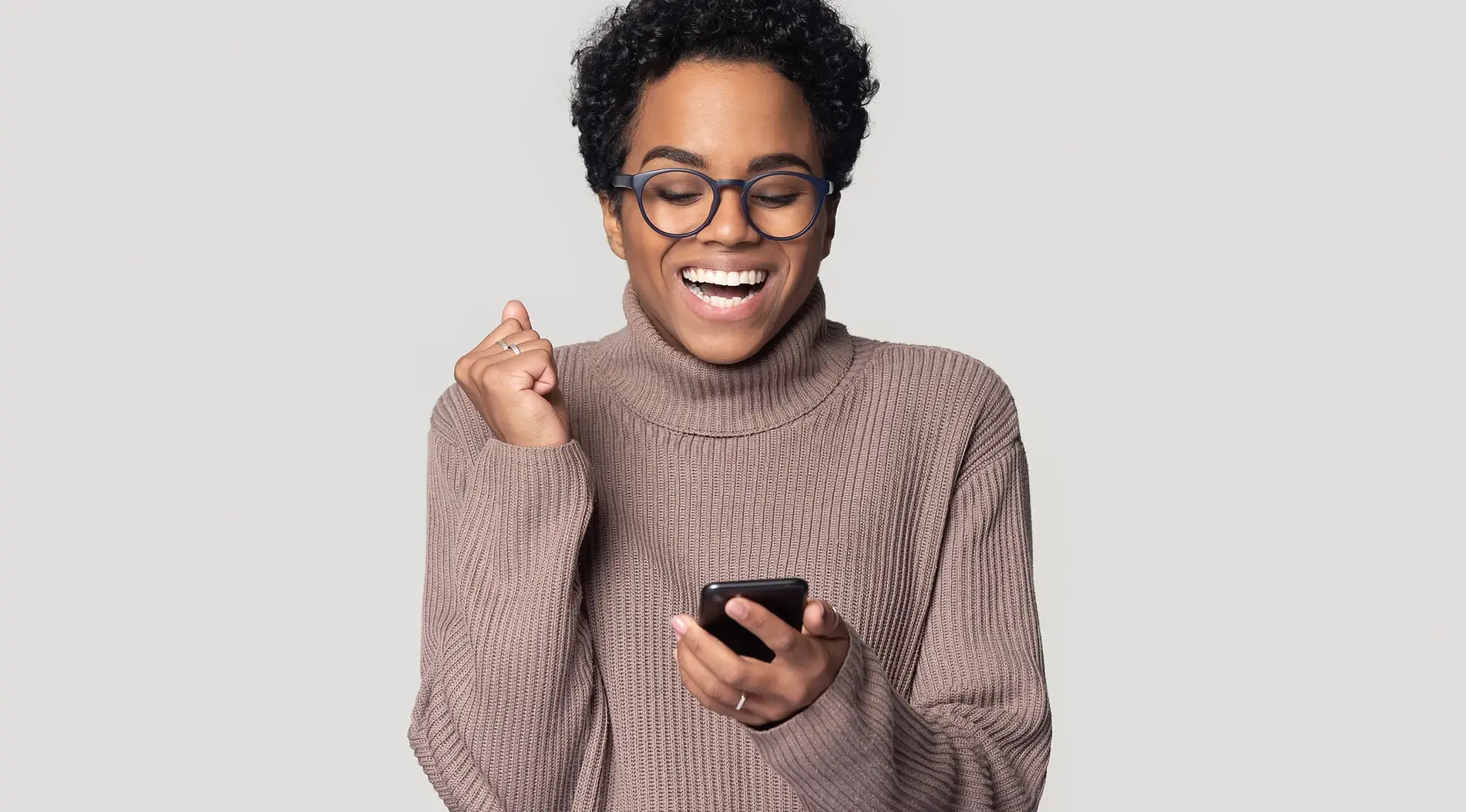 Join Our Mailing List!
Join our mailing list and next miss out on deals
and the latest news!
See what our clients say about us and leave us a review, we appreciate your feedback!
TSG Proadvisor Google Rating
Maria Carrillo
2023-05-10
I am very happy at TSG! Couldn't ask for two better mentors Eddia and Wendolyn I can always count on them for anything no matter the time of day they are there to always help and walk me through anything. Always ready to guide you to the next level. Wendolyn goes as far as to helping with promoting my business. Thank you both for everything.
Erwis Melendez
2023-05-09
Excelente tutora, 100% recomendada
Zynia Lynn (ZR)
2023-05-09
Es la manera mas responsable para comenzar tú propio negoció, cómo preparador de impuestos. La orientación desde el día uno. Las Mentoras hacen una labor de excelencia y a la vanguardia de la información actualizada. El sistema es fácil de aprender con excelente servicio al cliente, prácticamente al instante. Puedo decir qué me sentí segura al atender a mis clientes. Pero sobre todo me sentí respaldada de mis Mentoras. Si estás leyendo esto, no es casualidad. Es tiempo que te des la oportunidad de ser dueño de tú tiempo. Y si buscas emprender, en esta compañía y con la excelencia de las mentoras lo vas a lograr.
Formar parte de la familia TSG proAdvisor fue una de las mejores decisiones!! Wendolyn excelente mentora!! Profesional, siempre pendiente y dispuesta acompañándome en cada proceso de una manera extraordinaria Gracias por permitirme ser parte de esta gran familia.
Wendolyn muy buena mentora. La recomiendo
Christian Colon Hernandez
2023-05-09
Wendolyn es una excelente mentora, gracias a ella tuve un gran éxito este año en la preparación de impuestos para mi compañía y clientes. Está dispuesta a dar más del 100% para ayudarnos y poder crecer. No puedo pedir una mejor mentora que ella. Su método si funciona, hay que seguir instrucciones, leer cuidadosamente y dejarse llevar por los expertos como ella. Gracias Wendolyn, sumamente agradecido.
Sin duda el haber conocido esta compañía TSG ProAdvisor ha sido una fantástica experiencia pues de la mano de Eddia Rosario mi Tax Coach estoy aprendiendo pues ha demostrado ser una excelente maestra. Por esto recomiendo al 100% TSG ProAdvisor si quieren abrir su propia oficina de impuestos federales.
Victoria Quinones
2022-12-16
Feliz de haber conocido el equipo de trabajo y convertirme en parte de ellos…. Excelente organización y conocimientos del tema de finanzas y taxes.
About TSG ProAdvisor
There's never been a more thrilling time to be a part of the tax and accounting industry! Rapid advancements in technology and a growing demand for expert advice have created boundless opportunities for aspiring entrepreneurs and established professionals alike. That's where TSG ProAdvisor steps in!
At TSG ProAdvisor, our mission is to empower YOU to achieve your dreams of building and scaling a successful tax and accounting business. Our platform is meticulously designed to cater to individuals from all walks of life—be it real estate agents, salespeople, teachers, insurance agents, stay-at-home parents, or seasoned tax pros. We help everyone that has the potential to excel in this dynamic industry and achieve success!
Embrace the Future, Anytime & Anywhere